LET'S BUILD TOGETHER THE FUTURE OF HEALTHCARE VIA
DIGITAL TRANSFORMATION
With more than 15.000 physician members, Doktorclub provides unprecedented services for organizations going through digital transformation.
View Services
LET US SUPPORT YOU THROUGH DIGITAL TRANSFORMATION
Doktorclub is an innovative and digital Health 4.0 technology solution with only physicians and dentists members.
Doktorclub is the leading phycisians-only platform in Turkey, with more than 15.000 members today from all specialties, distributed to all cities.
Doktorclub offers a unique, unprecedented, reliable and measurable digital communication channel to reach physicians to the innovative companies of the rapidly digitizing healthcare industry.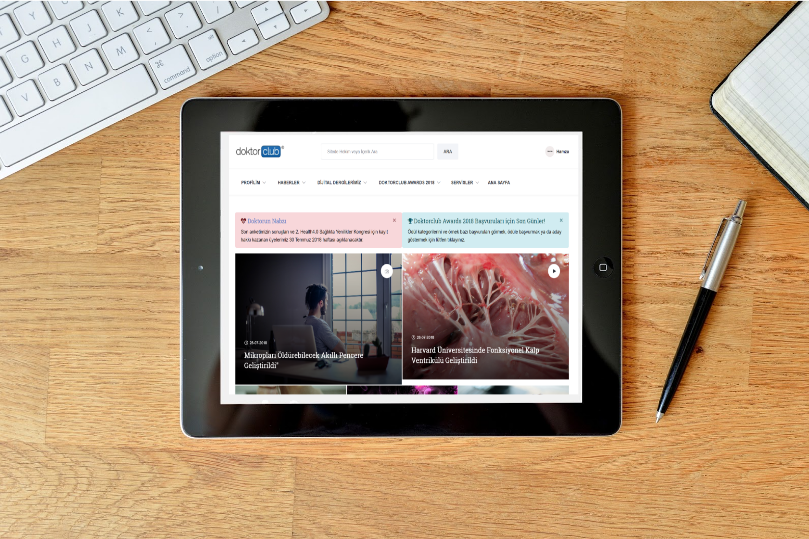 OUR VISION
Is to be the pioneering Health 4.0 technology platform that delivers big data, artificial intelligence, and cloud-based solutions for the upcoming digital transformation era.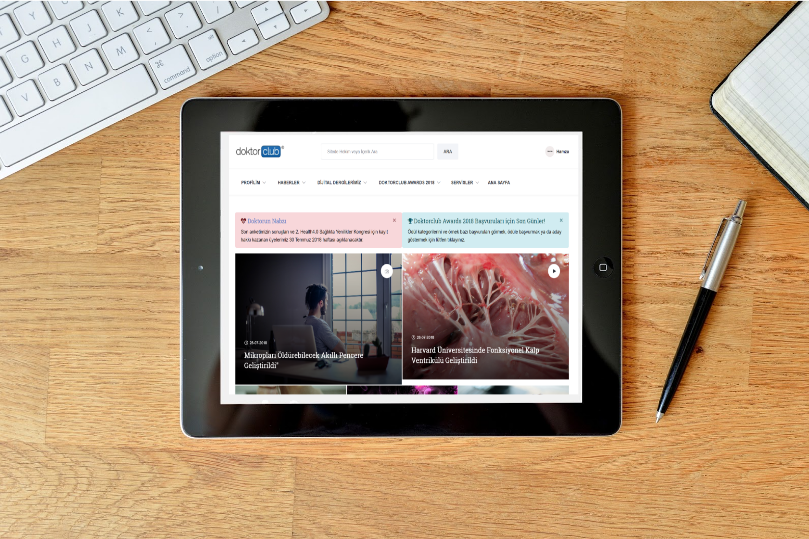 OUR MISSION
Is to provide digital transformation for physicians; delivering them the most up-to-date information about their proffession, evolving health care technologies, their colleagues and industry stakeholders through digital channels.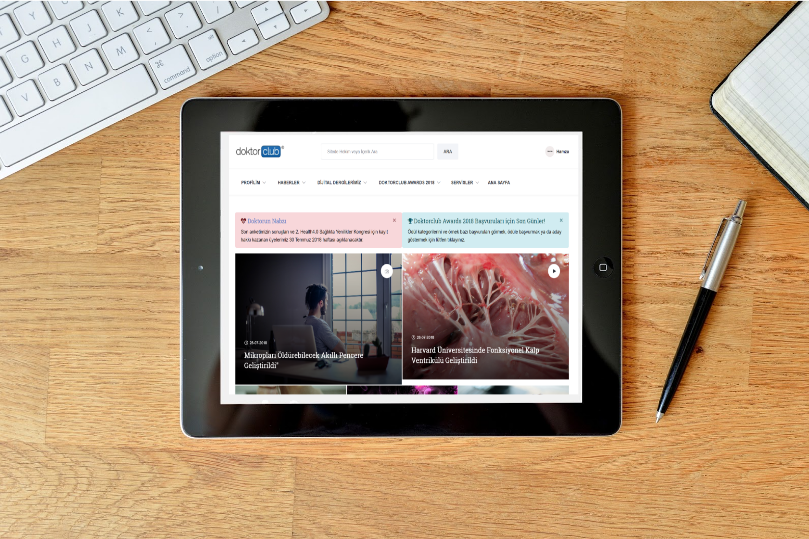 BIG DATA, ARTIFICIAL INTELLIGENCE
Doktorclub offers unique solutions for digitalization of health data, data collection and analysis for clinical researches, big data processing.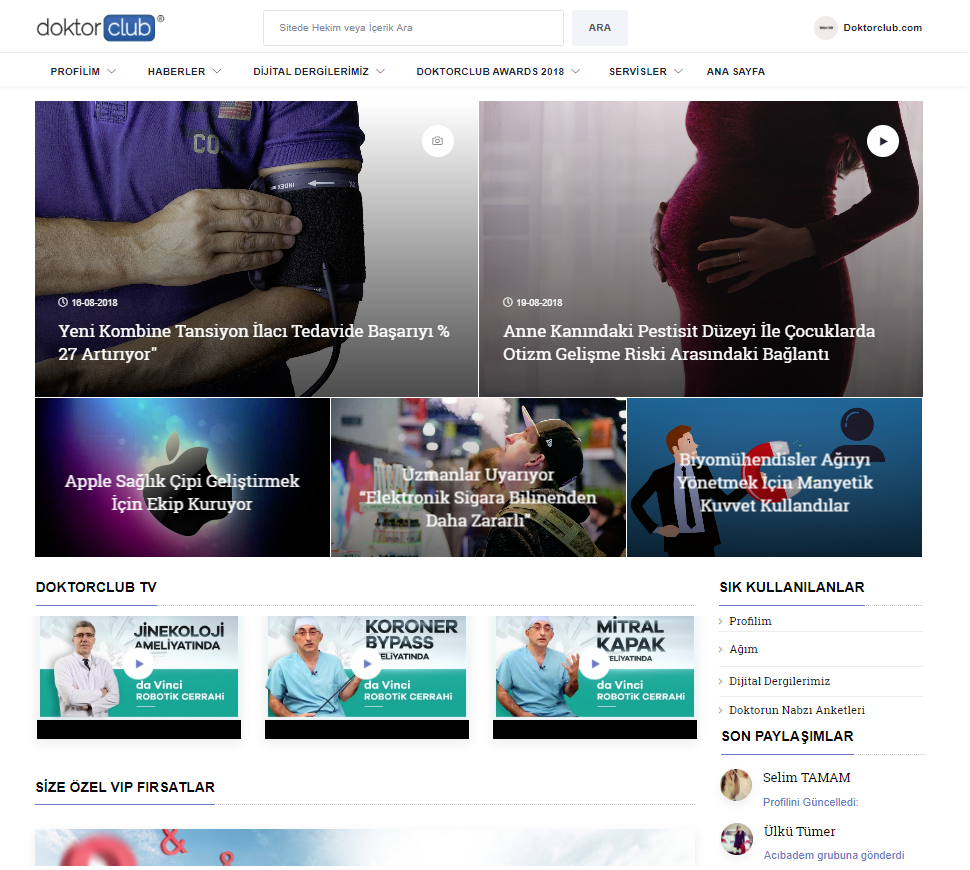 DIGITAL TRANSFORMATION IN HEALTHCARE
We are realizing the digital transformation in the health care industry, which is one of the most regulated industries in the world, in full compliance with current laws and regulations.
STEP 1: ANALYSIS
We analyze your brand's needs and where you stand regarding digital transformation.
STEP 2: DIGITIZATION
A digital transformation roadmap will be developed, tailored to your brand's needs.
STEP 3: DEVELOPMENT
Doktorclub digital services and products are developed and/or customized for you.
STEP 4: LAUNCH, MONITORING & REPORTING
The products/services are launched with live digital monitoring and reporting capabilities, which are essential for digitization projects.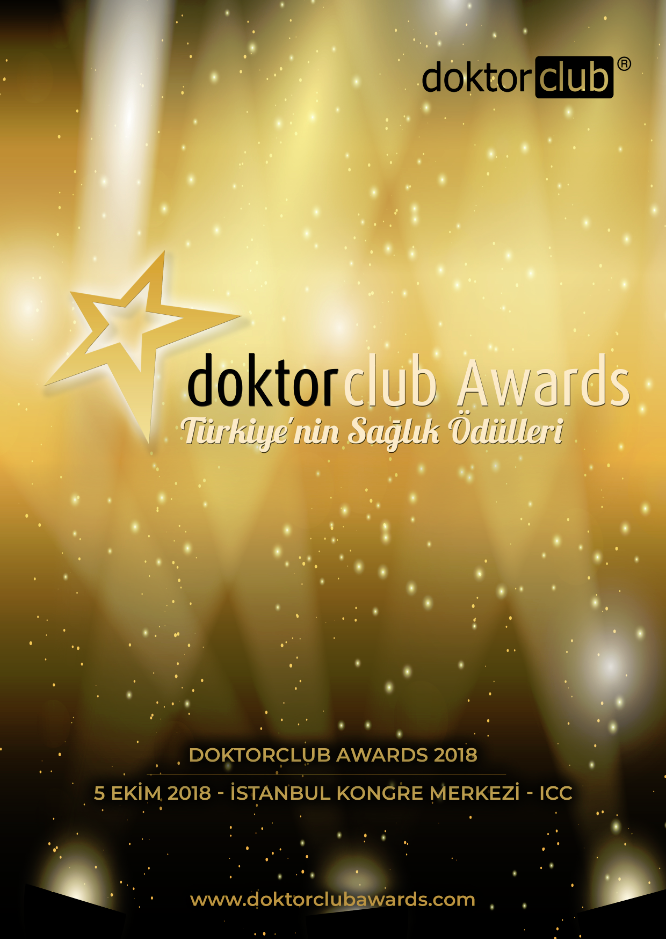 Doktorclub Awards
Doktorclub Awards 2018, ülkemizde sağlık sektörü profesyonelleri ve paydaşlarının çalışmalarını daha iyiye ve daha kaliteliye yönlendirmek, sağlık hizmet sunumunda yaratıcı, ilham verici ve yenilikçi fikirlerin ortaya konup uygulamaya geçirilmesini teşvik etmek, sektörde farklılık ve farkındalık yaratarak öne çıkan proje, araştırma ve uygulamaların artmasına katkıda bulunmak amacıyla organize edilmekte olan Türkiye'nin Sağlık Ödülleri etkinliğidir.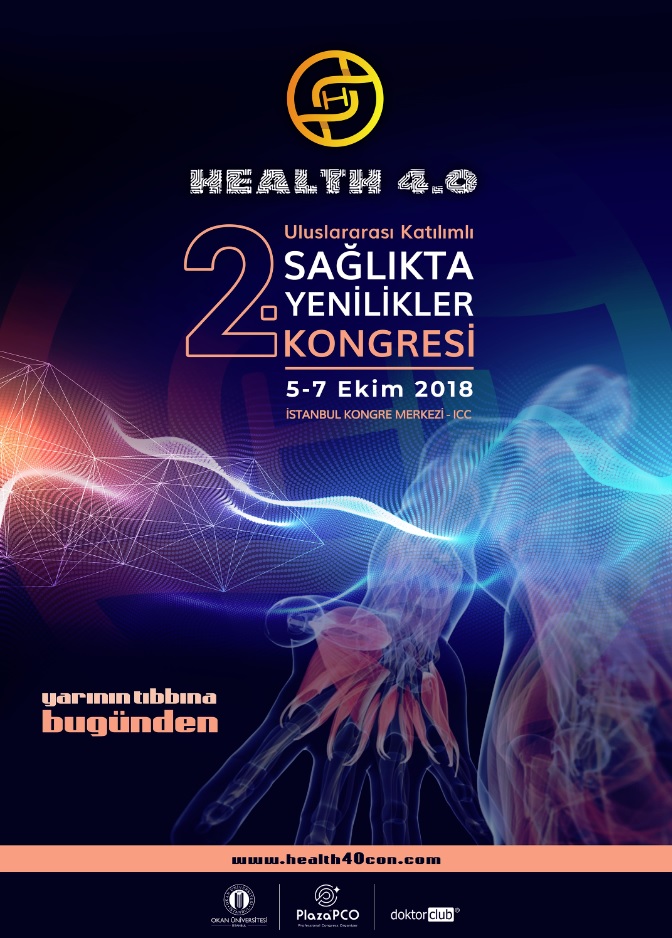 Health 4.0 Sağlıkta YENİLİKLER Kongresİ
"Yarının Tıbbına, Bugünden..." sloganıyla klinik yenilikler, sağlık hizmetlerinde dijitalleşme, medikal ve ilaç AR-GE çalışmaları, mobil ve e-sağlık hizmetleri, sağlıkta yapay zeka, büyük veri kullanımı, 3D, VR uygulamaları, giyilebilir ve taşınabilir medikal cihazlar, akıllı ve yeşil hastane uygulamaları, tıp eğitiminde yeni teknolojiler, medikal ve cerrahi robotlar, mikroçip ve sensör kullanımı, sağlık teknoloji yatırım ve politikaları gibi geleceğin sağlığa yön veren ürün, çalışma ve teknolojilerinin konuşulacağı Health 4.0 Sağlıkta Yenilikler Kongresi'nin ikincisi, uluslararası katılımlı olarak 5-7 Ekim Kasım 2018 tarihlerinde Istanbul Kongre Merkezi - ICC'de gerçekleştirilecektir.
---
CONTACT FORM
Please Fill Out The Form Below to Get More Information About Doktorclub Digital Services: